For more about our philosophy and practicalities of giving, please read:
For giving from the continental United States, please make checks out to Advance North America and send them to:
Advance North America
Attn: Ruth Rolar
PO Box 1977
Morehead City, NC 28557
To give from Canada, Mexico, or Asia, please contact:
Advance Articles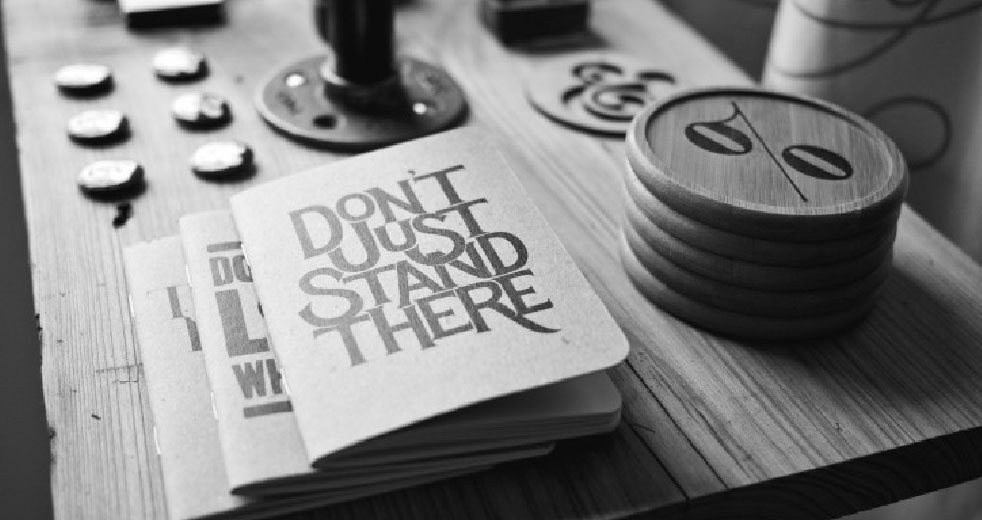 And this same commission comes to every subsequent generation – it has to because the generations are not born believers. Every generation needs to be freshly evangelised. The Book of Acts needs to happen in every generation. Here's the Big Idea...
-
Perhaps the biggest step forward has been the establishment of our new leadership team. The aim is that those of us on the team are tracking towards eldership, figuring out if that is the call on each of our lives, and beginning to take on load...
-